ROADS WERE MADE FOR JOURNEYS, NOT DESTINATIONS.
ROADTRIP CHECKLIST
Whether you're escaping the city or exploring it, the Land Rover collection is at home in every terrain. Distinctive and well crafted,
it's a range of apparel and accessories designed for life, wherever it's lived. Check you have all the essentials for your trip.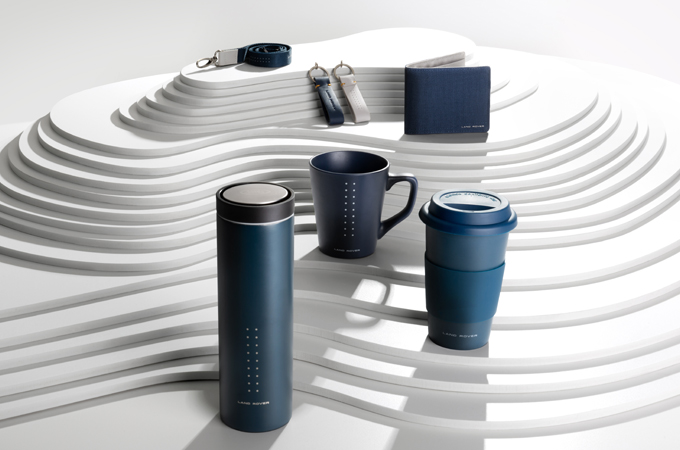 Travel Mugs
From stoneware to stainless steel our selection of drinkware has something for every taste.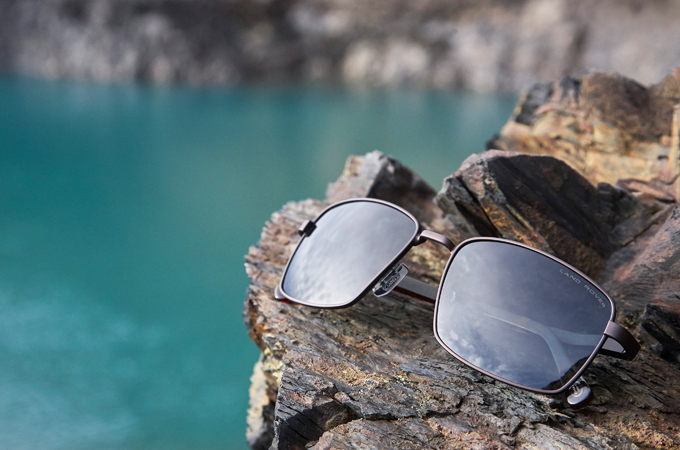 Sunglasses
Discover our Range Rover and Land Rover sunglasses collection. All designed here in the UK.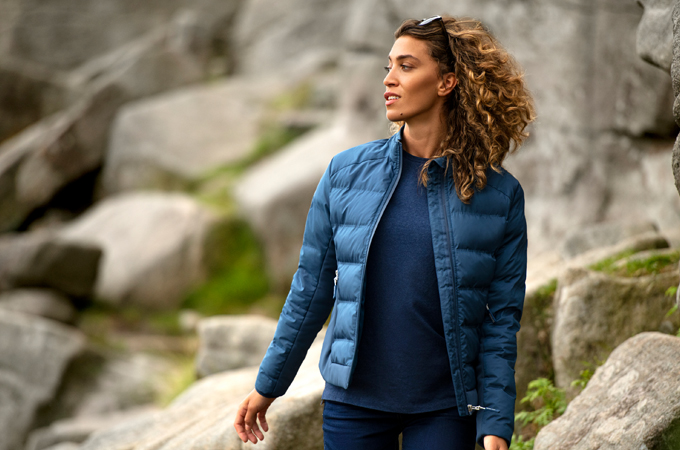 Women's Apparel
When the outdoors calls, our women's apparel is the answer. It's the perfect daywear when you don't know where the day will lead you.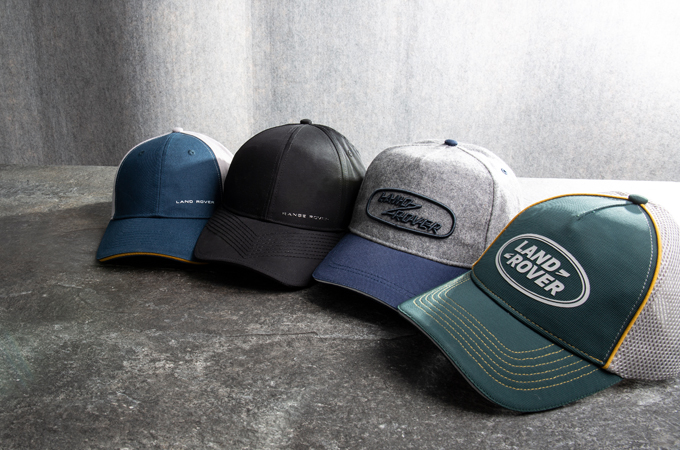 Caps & Hats
Made from lightweight and durable fabrics, this collection is designed for style and built to last. Apparel and accessories that take adventure to the next level.
EN ROUTE EXPERIENCES

LAND ROVER EXPERIENCE
Under the guidance of our instructors, experience the true capability of a Land Rover at one of our experience centres.
Great Alpine Road
LOCATION: British Columbia (Osoyoos and Watson Lake)
Australia's highest accessible sealed road takes in mountain ranges, deep valleys, wine regions and the sparkling waterways of the Gippsland Lakes region. This scenic beauty is interjected with quaint historic towns including Beechworth, Bright and Omeo. Make sure to visit Victoria's highest alpine village, Mt Hotham, is a treat year-round, with excellent downhill skiing and cross-country trails (245 hectares) as well as trekking, horse riding, and fishing in the warmer months.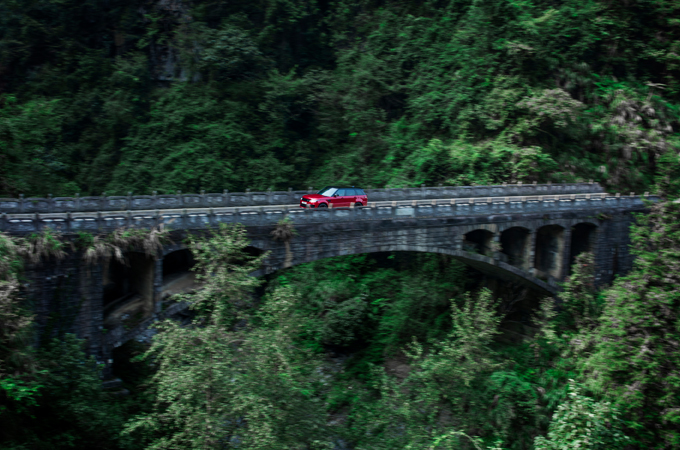 Sea to Sky Highway
LOCATION: Canada - British Columbia (Vancuver and Pemberton)
Without doubt one of British Columbia's top scenic drives, the breathtaking Sea to Sky Highway (Highway 99) whisks you along the coast from Vancouver all the way up to the craggy peaks of Whistler. This stretch of road is true to its name, conquering the mountains in gentle curves with towering cliffs on one side, the ocean on the other and nothing ahead but sky. Along the way, you can pull up in Squamish to rock climb, windsurf or mountain bike along woodland trails. Make sure you don't miss the Sea to Sky Gondola, which swoops you across Howe Sound to a trio of lofty viewing platforms.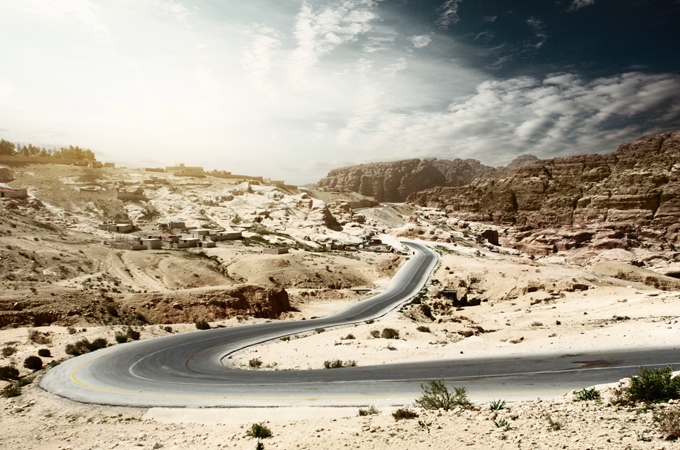 Garden Route
LOCATION: South Africa - Mossel Bay in the Western Cape and the Storms River Mouth on the Western fringes of the Eastern Cape.
Highway One runs from southern California, at Dana Point in Orange County, all the way up the California coast to Mendocino county. Its southern terminus intersects with Highway 5 and its northern terminus merges into Highway 101. Recommended to drive south to north. Some of the best sights include; Olympic National Park, Astoria Fort Clatsop, 'Dune Cointry', and Redwood National Park.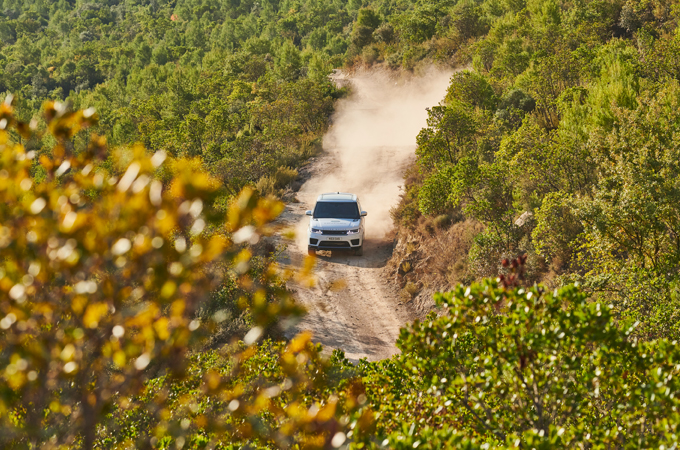 The Great Ocean Road
LOCATION: Torquay to Allansford in Victoria.
One of the country's most famous road trips. It winds 243 kilometres along some of Australia's most stunning coastline, taking in rainforest, sunburnt cliffs, shipwrecks, and, of course, the famous Twelve Apostles. Don't miss exploring Port Campbell National Park further than the Apostles. It's also home to Loch Ard Gorge, site of a 19th-century shipwreck; the Island Archway, which collapsed in 2009.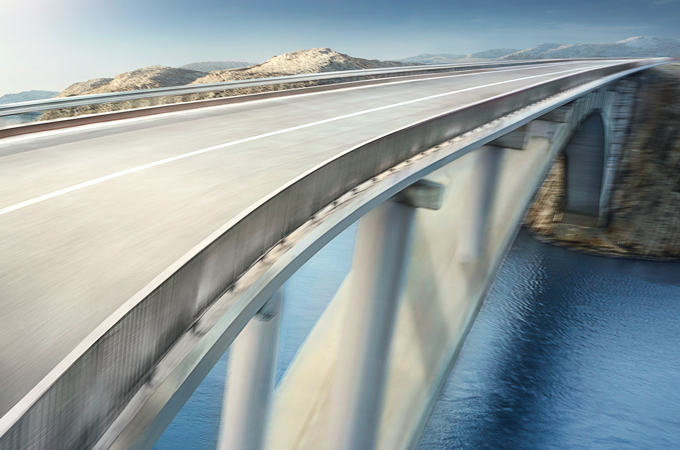 Route 97
LOCATION: British Columbia (Osoyoos and Watson Lake)
For a road trip of epic proportions, look no further than Route 97, North America's longest continuous north-south highway. In Canada, it'll carry you from the US border near Osoyoos up to Watson Lake on the boundary with the Yukon, passing through the Okanagan wine country and sprawling Kamloops. From here, the untamed wilderness of the north unfurls ahead of you as you head towards Watson Lake. It is without question one of the province's greatest drives. Highlights of the route include plentiful roadside wildlife (like bison, elk, moose and bears), a refreshing dip in Lake Okanagan or paddleboarding on Lake Kalamalka, as well as the many roadside fruit stands piled high with seasonal fruit, including cherries, peaches and apples.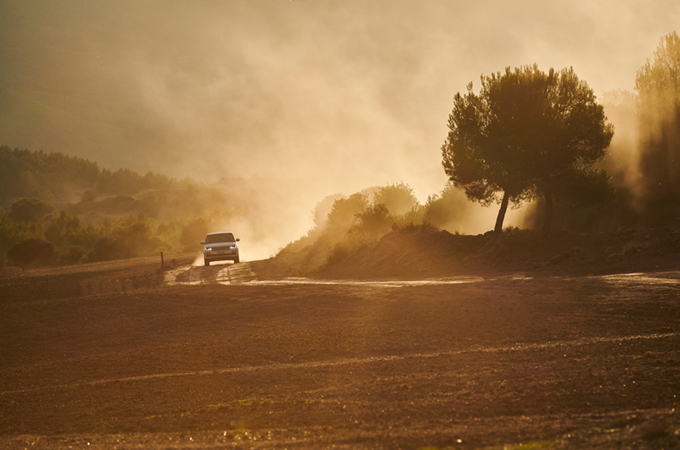 SUMMER DRIVING SAFETY


Ensure all vehicle fluids have been topped up.

Try not to overload your vehicle and adjust your tyre pressure according to the vehicle load.

Make sure your maps are up to date.

Be sun smart. Always make sure you have sunglasses and wear sun block.

Never leave kids/dogs alone in a warm car.

Always keep water and snacks in case of emergency.

If you are towing a caravan, ensure all your electrics are working.